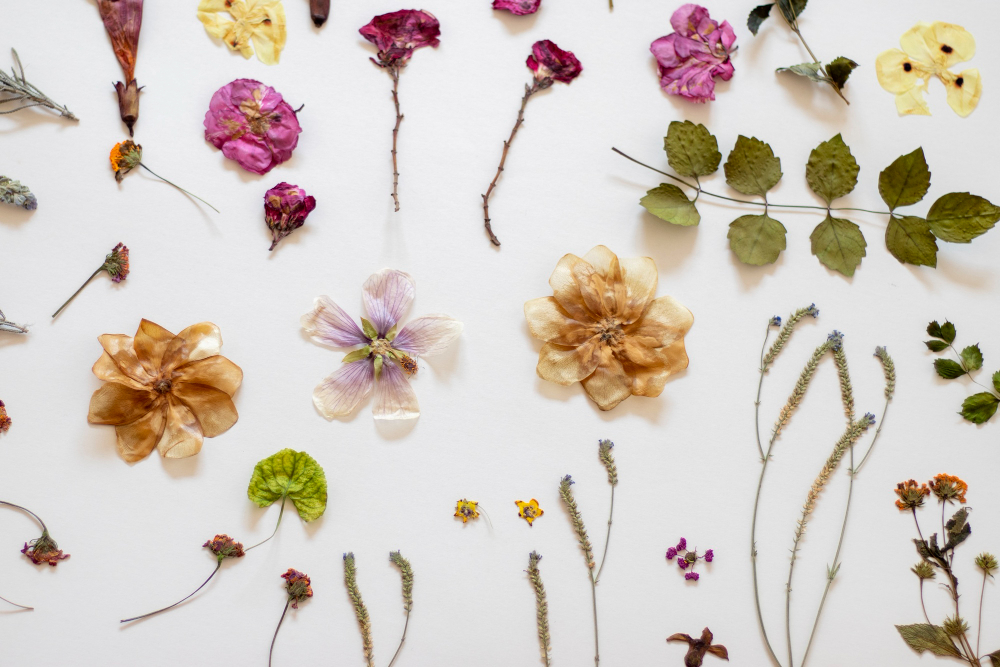 Preserving Nature's Beauty: How to Press Flowers with Ease
Flower pressing is a delightful and timeless craft that allows you to preserve the beauty of flowers and use them in various creative projects.
Whether you want to create personalized greeting cards, decorative wall art, or simply a gift item for your beloved ones, learning how to press flowers opens up a world of possibilities for pressed flower art.
This article will guide you through the process of how to press flowers with ease, from selecting the right flowers to using different pressing methods.
So, let's dive in and discover the art of flower pressing!
Tips for Selecting, Picking, and Preparing Your Flowers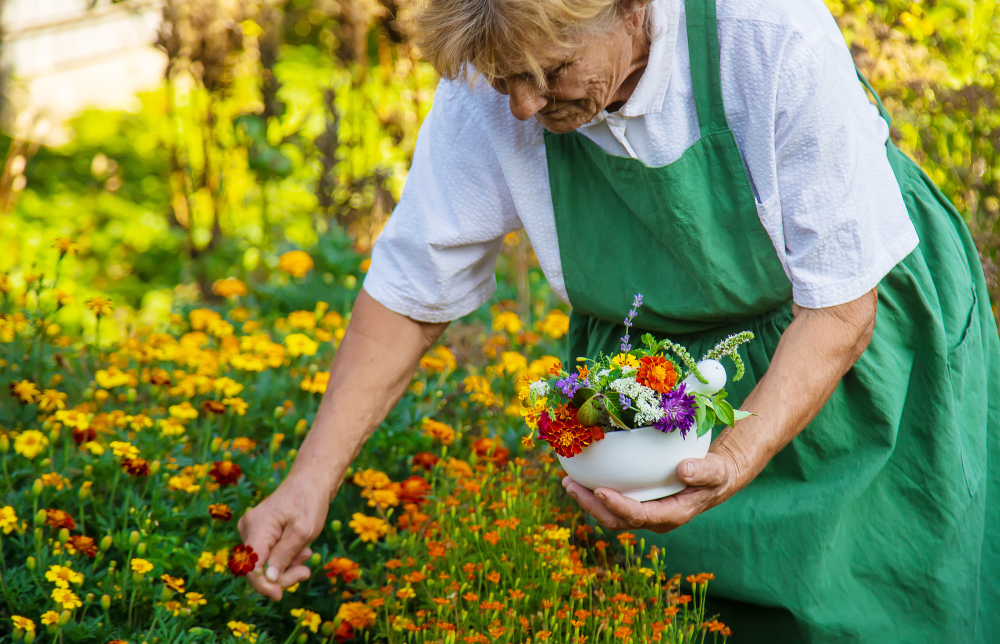 To create captivating pressed flower art, you must select the perfect fresh flowers and prepare them thoughtfully. Master the art of preserving nature's beauty with these essential tips on how to press flowers:
1. Selecting Flowers:
Look for flowers with flat petals as they press more effectively.
Avoid using too large or thick flowers, as they may not dry well.
2. Picking Flowers:
Harvest flowers in the morning when their moisture content is lower.
Choose the best flowers that are in their prime, not wilted or damaged.
3. Preparing Flowers:
Remove any excess leaves and foliage from the stems.
Gently wipe off dirt or debris using a soft cloth.
Best Types of Flowers to Press Flat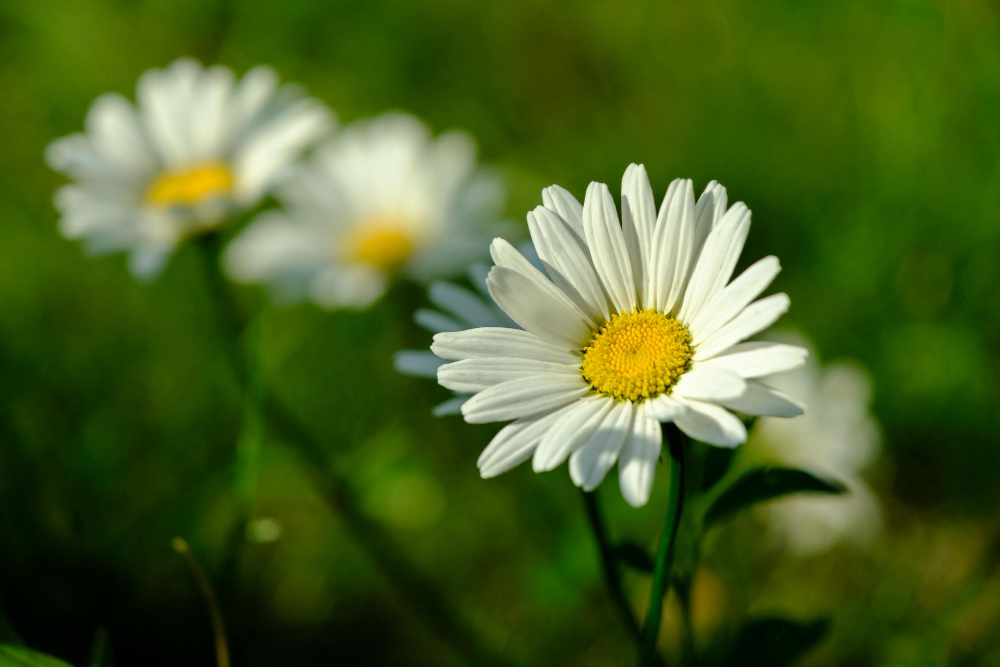 Some flowers are more suitable for pressing because they have delicate petals and less moisture. Here are some of the best flowers to press flat, and you can easily press your own dried flowers:
Daisies: Daisies are perfect for pressing, thanks to their thin and delicate petals.
Roses: Roses are a classic choice and can add elegance to any pressed flower project.
Pansies: Pansies come in vibrant colors and press beautifully, retaining their unique patterns.
Larkspur: With their tall and slender stems, larkspurs press well and maintain their color.
Ways to Press Flowers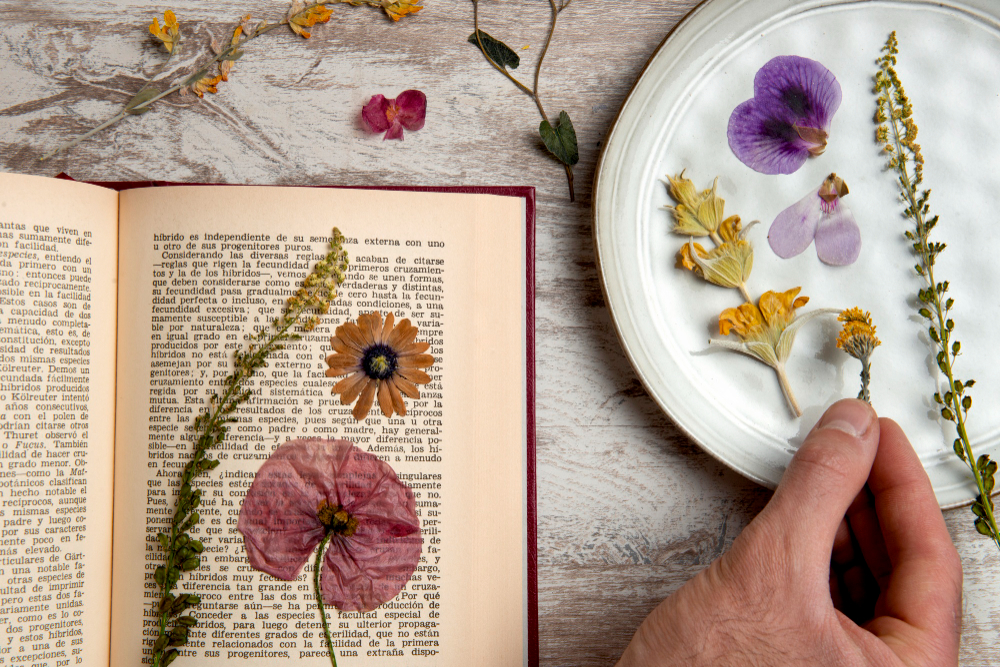 There are various methods to press flowers, each with its unique approach. Let's explore some of the most popular techniques:
Using a Homemade Wooden Press
Creating your own wooden flower press with just wooden boards and bolts presents an economical and straightforward approach.
Press Flowers in a Book
The classic way of book-pressing flowers is easy and works well. You can place the flowers between the pages of a heavy book and add wax paper for better results.
With Microwave Flower Press
Microwave flower presses are a faster option for pressing dry flowers. They work by using heat and pressure to preserve the beauty of the blooms in no time.
Hammering Flowers
This special method uses flower press kits to make stunning imprints on parchment paper by gently pounding flowers. It's an easy way to create beautiful designs for pressed flower crafts.
Ironing
Another fast way to press flowers is by using an iron from your home. You can easily press flowers with iron by gently covering them.
Frequently Asked Questions
How long do pressed flowers last?
Flattened or pressed flowers can stay in good condition for several months up to a few years, depending on how you store them. Keeping them away from direct sunlight and moisture is essential to ensure they last longer. This is especially important for thick flowers.
Which type of paper should I use for pressing flowers?
When you press flowers, it's best to use blotting paper or absorbent paper that doesn't have any acid. This way, the flowers will dry properly without changing color or getting harmed.
How do you press flowers without losing color?
To prevent color loss during the pressing process, choose flowers with vibrant colors and press them as soon as possible after picking.
Conclusion
Saving the lovely appearance of flowers by gently pressing them is a delightful and satisfying hobby. When you know how to press flowers and choose the right ones, you can make gorgeous floral arrangements and custom crafts that will stay beautiful for years.
So, gather your favorite flowers from your house garden, learn various pressing techniques, and let your creativity blossom!